What will the return on your day be? #ROYD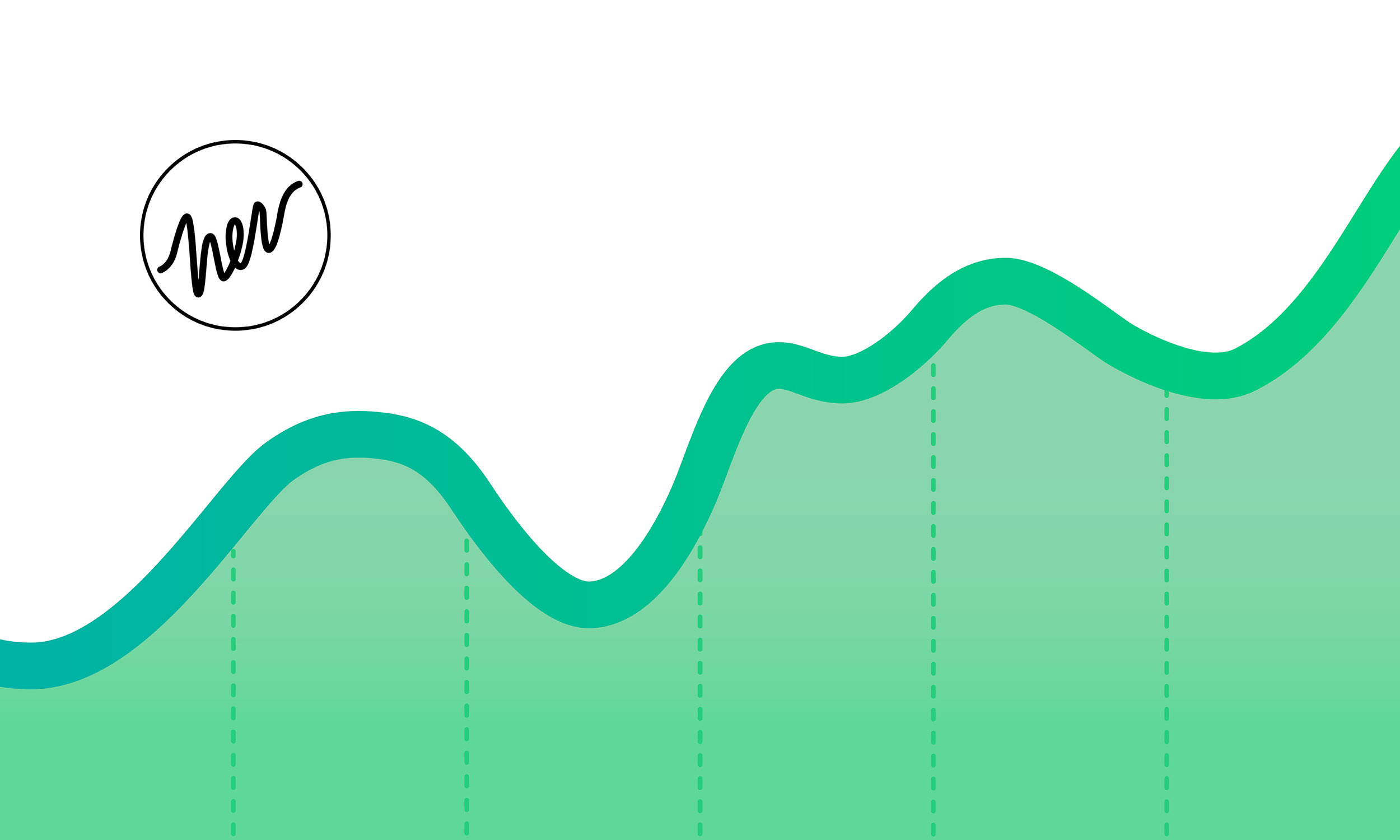 What if we told you that one day of financial engagement could potentially save you as much as $500K in fees on your 401k? OR save you $2K on your taxes? OR help you pay off your credit card, mortgage, or student loan debt two years earlier?
Mission & Goals
The mission of pHERsonal finance day is to create a supportive space for women to take action to improve their finances. When talking to women about their financial to-do lists, they tell us that time and knowledge are the biggest barriers to getting started. To address both obstacles, we have created a personal finance day. Think of it as a mental health day with a higher financial ROI. Below is what you can expect from your pHERsonal finance day:
01.
–
Action and not just talk: We want you to generate at least $5K in value by lowering your 401K fees, opening a higher interest savings account, lowering your home loan interest rate, etc. Through our instagram account (@her.finance.day) and occasional newsletters, we will help you define your top two financial goals and collect the financial documents you will need to accomplish those goals in preparation for August 23rd.
02.
–
A modular structure that allows you to join the sessions that add the most value for you: Our goal is to have eight different one-hour sessions that focus on topics from investing, to health savings accounts, to home buying (check out our schedule at a glance).
03.
–
Access to advisers who know the unique challenges women and working moms face: In an industry where over 85% of advisers are men, we are partnering with female experts (CFPs, HR specialists, etc.). Each has volunteered to anchor an hour-long session, which will include 5-10 minutes of presentation followed by active work time with access to your session's expert. Join as many or as few sessions as you like!
Unlike a typical speaker event, pHERsonal finance day aims not only to educate and inspire but to demand action. Our goal is that, when the day ends, you will have made real, quantifiable improvements to your financial health. But that's just the beginning. By leveraging the power of existing corporate women's networks, we hope to establish the norm that making time for your money is just as important as making time for your well woman exam.
"Women are twice as likely as men to associate negative emotions with their finances."
eryn schultz
Co-FOUNDER
Somewhere on her journey from management consulting to retail grocery operations to healthy school lunch, Eryn Schultz developed a passion for personal finance. Starting with a desire to help her co-workers get their free 401K match, she started to create content to help people master their finances. Eryn has a BS from Georgetown University and an MBA from Harvard Business School. Eryn is not a Registered Investment Advisor at this time.
Kara Forage
Co-FOUNDER
Kara Forage is a graphic designer also based in Houston who thought the financial tidbits Eryn would share on morning runs were worth spreading more widely. Kara has a BA from Amherst College and openly admits she is pHERsonal finance day's target audience.
What will the return on your day be?
Join Us!